Clarence James
Public Profile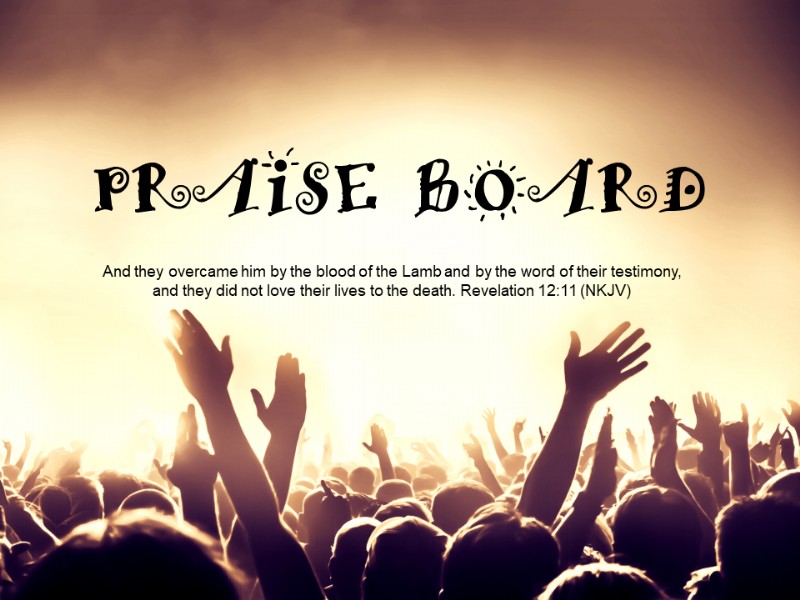 Welcome to the Living Word Praise Board! This is a public forum for testimonies and praise reports of the goodness and faithfulness of God. Your testimony can be an encouragement to others as they stand in faith and believe God for their personal needs. If you would like to submit a prayer request, you may do so at the following link: (Prayer Request).
Please share below what God has done for you.
All Networks » Profile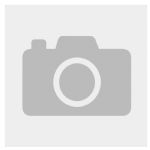 Learn more about Clarence from the profile below.
General Information
Junction City, KS US
Recent Posts


God has been so awesome in our life. Even as we seek to know if perfect will He continues to sustain us and draw us deeper into His presence.

Friends
Clarence has not added any friends to this profile.