The Bishop's Corner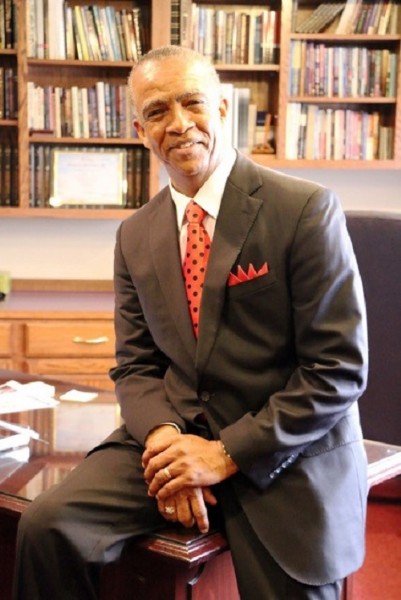 Welcome to The Bishop's Corner.
Bishop Williams is committed to restoring Kingdom
Living and making disciples of Jesus Christ.
Here you will find articles and information that will help
you grow in your faith and encourage you in your walk
with Christ. We trust that these materials will be a
blessing to you and those all around you.
I encourage you today to take nothing forward from this day on that is not beneficial to you. Let nothing carry over that has held you back from God's best for your life and the lives of your family members – bad habits, bad attitudes, negative thinking and so on. Repent today and keep moving forward in God.