W.o.W
"preach the word [as an official messenger]; be ready when the time is right and even when it is not [keep your sense of urgency, whether the opportunity seems favorable or unfavorable, whether convenient or inconvenient, whether welcome or unwelcome]; correct [those who err in doctrine or behavior], warn [those who sin], exhort and encourage [those who are growing toward spiritual maturity], with inexhaustible patience and [faithful] teaching." 2 Timothy 4:2 (AMP)
Podcasts
(Double Click the title to play)
Upcoming Events
| | |
| --- | --- |
| No items are available at this time. | |
The Women of the Word (W.o.W) Ministry is designed to encourage and inspire women to enjoy life, their families, and each other.
The Women's Ministry serves as an outlet for married and single women in the ministry, as well as the community, to unite, grow, and glean from each other as they learn how to honor God daily in their attitude and spirit.
The gatherings include prayer, worship, fellowship, fine catering, and special events (i.e. spa days, pampering sessions, group outings, guest speakers, conference calls, etc.).
Get Connected
Prayer Requests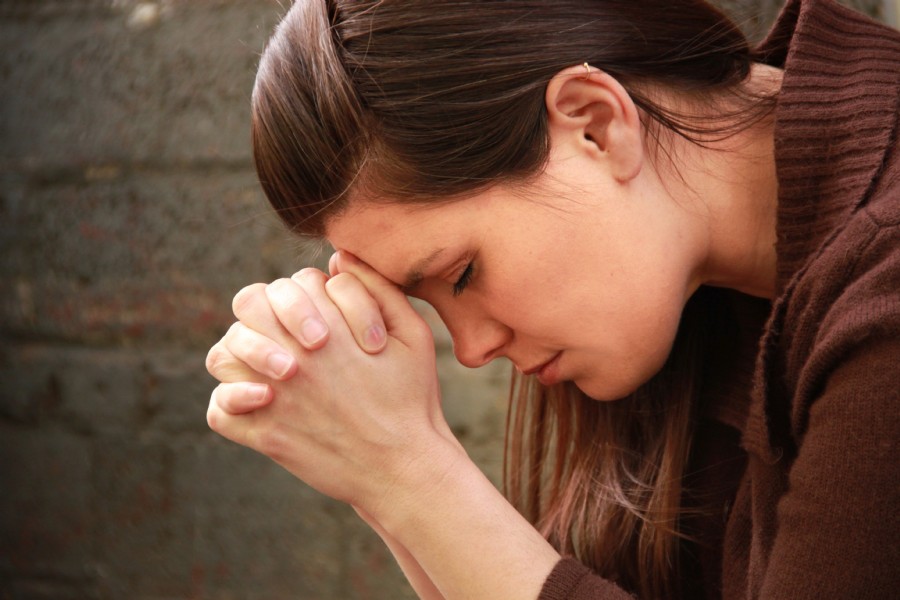 (Select Women's Ministry using the dropdown on the Giving Page)